Welcome!
Expanding CTE Programming for Rural Schools (PowerPoint)
Welcome to the Central Regional Area Career and Technical Center (CRACTC)! The CRACTC is a "Virtual" Career and Technical Center established in 2008 as a partnership with the CREA – Central Regional Education Association. The CREA is 1 of 7 Rural Educational Associations (REA's) in North Dakota. Initial funding for this program came from a grant from the North Dakota Legislature through the State Department of Career and Technical Education and from the memberships of 28 school districts with high schools that are members of the CREA; school districts who are not part of the CREA/CRACTC membership may also enroll in CRACTC courses (dependent upon availability) at a non-member rate.
CRACTC offers more than 30 online and ITV (interactive television) courses in 9 career areas.
CRACTC Mission:To provide Career and Technical Educational (CTE) opportunities to our member schools' students, in the most economical fashion, where every student has the same educational opportunity regardless of the size or location of the school.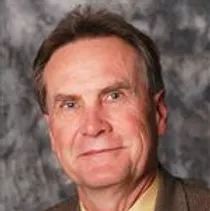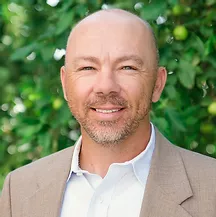 Dale Hoerauf
Executive Director
Dale.Hoerauf@k12.nd.us
Lyle Krueger
Assistant Director
Lyle.Krueger@k12.nd.us
701-415-0453